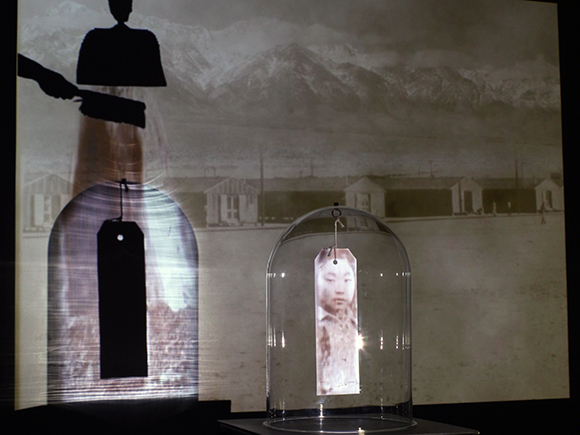 "Transplant" will be included in Tracing Home," the Siggraph Art Exhibition August 7-11, 2011 as part of the annual SIGGRAPH Conference at the Vancouver Convention Center.
From the site:"The SIGGRAPH 2011 Art Gallery: Tracing Home, presents exceptional digital and technologically mediated artworks that explore issues related to the concept of home in the networked age."
Reception: Leonardo, Art Papers, and Art Gallery
TUESDAY, 9 AUGUST 2-3:30 PM | Art Gallery
Experience "home" in the networked age. Talk with the artists, designers, and Art Papers authors about their work. And meet the members of the SIGGRAPH 2011 committee who organized this year's Art Gallery.