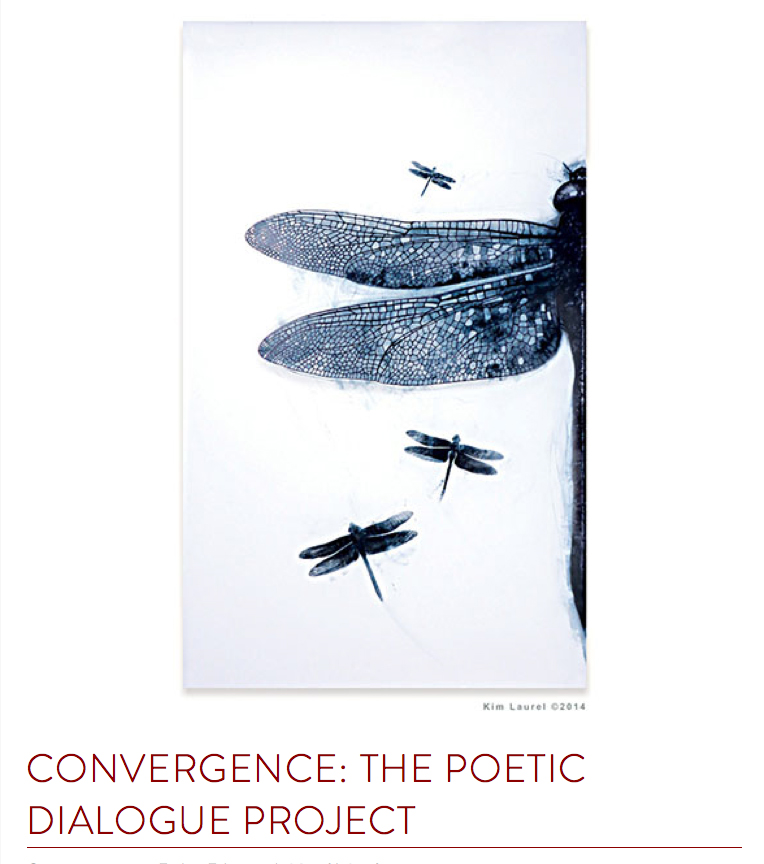 "Swallowed Whole," my recent experimental short film will be exhibited in "Convergence: The Poetic Dialogue Project" at the Ukrainian Institute of Modern Art in Chicago from Feb. 6 – March 22, 2015.
The opening reception is Friday, Feb. 6, 6-9 pm.
The Poetic Dialogue Project, curated by Chicago-area artist and curator Beth Shadur, is an exhibition of collaborative works created by twenty pairs of visual artists and poets. The exhibition includes renowned visual artists and poets from throughout the United States (and a poet from Canada).  I worked with poet, Kate Gale.
UKRAINIAN INSTITUTE
OF MODERN ART
2320 W Chicago Ave
Chicago, IL 60622
773 227-5522
Wed – Sun   12:00 – 4:00
Pairings: Visual artists / Poets
Jane Fulton Alt / Martha Collins
Granite Amit / Jan Beatty
cat chow / Rosemary Willey and Maggie Dietz
Laura Ann Cloud / Francisco Aragón
Sergio Gomez / Maurice Manning
Donna June Katz / Maurya Simon
Heidi Kumao / Kate Gale
Kim Laurel / Micheline Maylor
Lynda Lowe / Joseph Heithaus
Susan Mackin-Dolan / Honorée Fanone Jeffers
Renee McGinnis / Maria Mazziotti Gillan
Zach Mory / Kevin Prufer
Bonnie Peterson / Maggie Anderson
Mark Pomilio / Rigoberto Gonzalez
Beth Shadur / Lois Roma-Deeley
Eleanor Spiess-Ferris / Daniel Tobin
Vivian Visser / Peggy Shumaker
John Pitman Weber / Michael Heller
Cynthia Weiss / Margaret Rozga
Connie Wolfe / Annie Finch