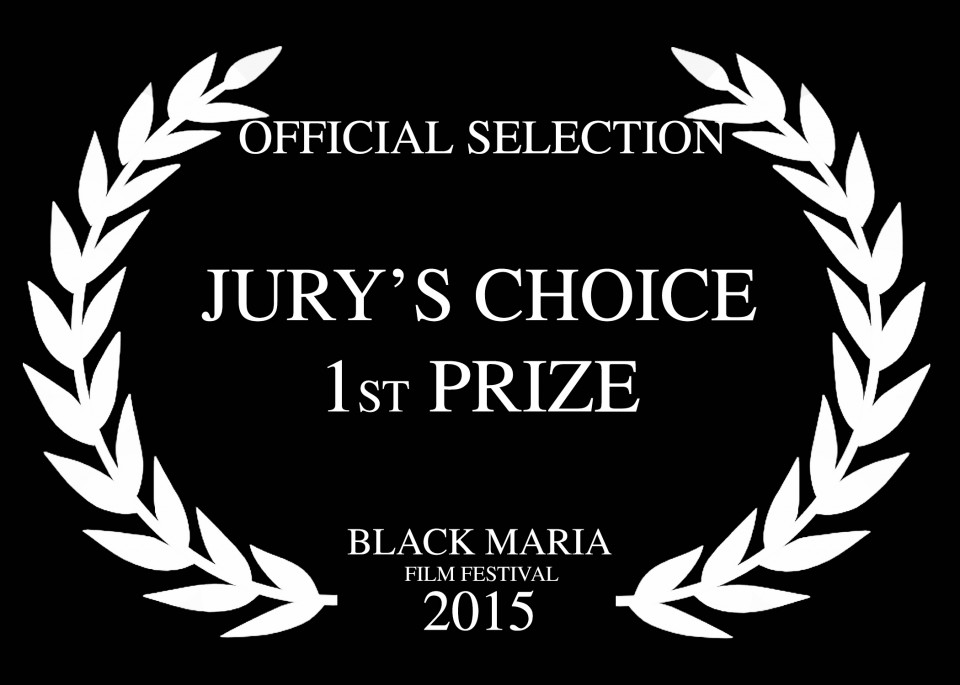 "Swallowed Whole" has received the Jury's Choice Award – 1st Prize – for the 34th Annual Black Maria Film Festival Tour – 2015.
My work will travel throughout the 2015 tour cycle in venues such as the Hoboken Historical Museum in NJ; the Edison-Ford Winter Estates in FL; the National Gallery of Art in Washington, DC; Pittsburgh Filmmakers in Pennsylvania; Crandall Public Library in Glens Falls, NY; the University of Colorado; the University of Delaware and many more.
Since 1981, the mission of the Black Maria Film and Video Festival has been to promote, illuminate, and advocate innovation in the art of the moving image. The Festival has passionately embraced this mission for over thirty years, and is named after the world's first motion picture studio built by Thomas Edison, where he made all of his own short experimental films.
The Festival's annual competition is juried by noted exponents of independent work and results in 40 to 60 works chosen for the Festival's annual tour. The tour visits 65 or more diverse institutions in 20 or more states, starting with the premiere at New Jersey City University, in Jersey City, NJ in February 2015.